Trying to keep pace with the rapidly changing digital marketing landscape can be difficult. It seems like every year there is a new strategy or trend that businesses 'have' to follow to keep up with the competition.
The truth is that companies don't need to chase trends to have an effective digital presence and keep up with their competition. At least not every trend.
However, marketers do need to keep a close eye on the landscape and adopt new strategies and trends where it makes sense for their business. In 2019, we'll see rapid growth in a number of different strategies.
Some of those strategies have seen consistent growth for years. Others are new to the scene and just now beginning their ascension in the digital world. But, all of them will play a key role in the internet marketing industry in 2019.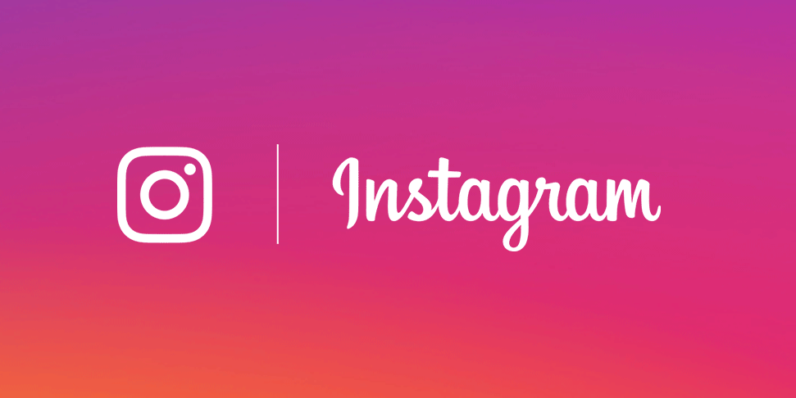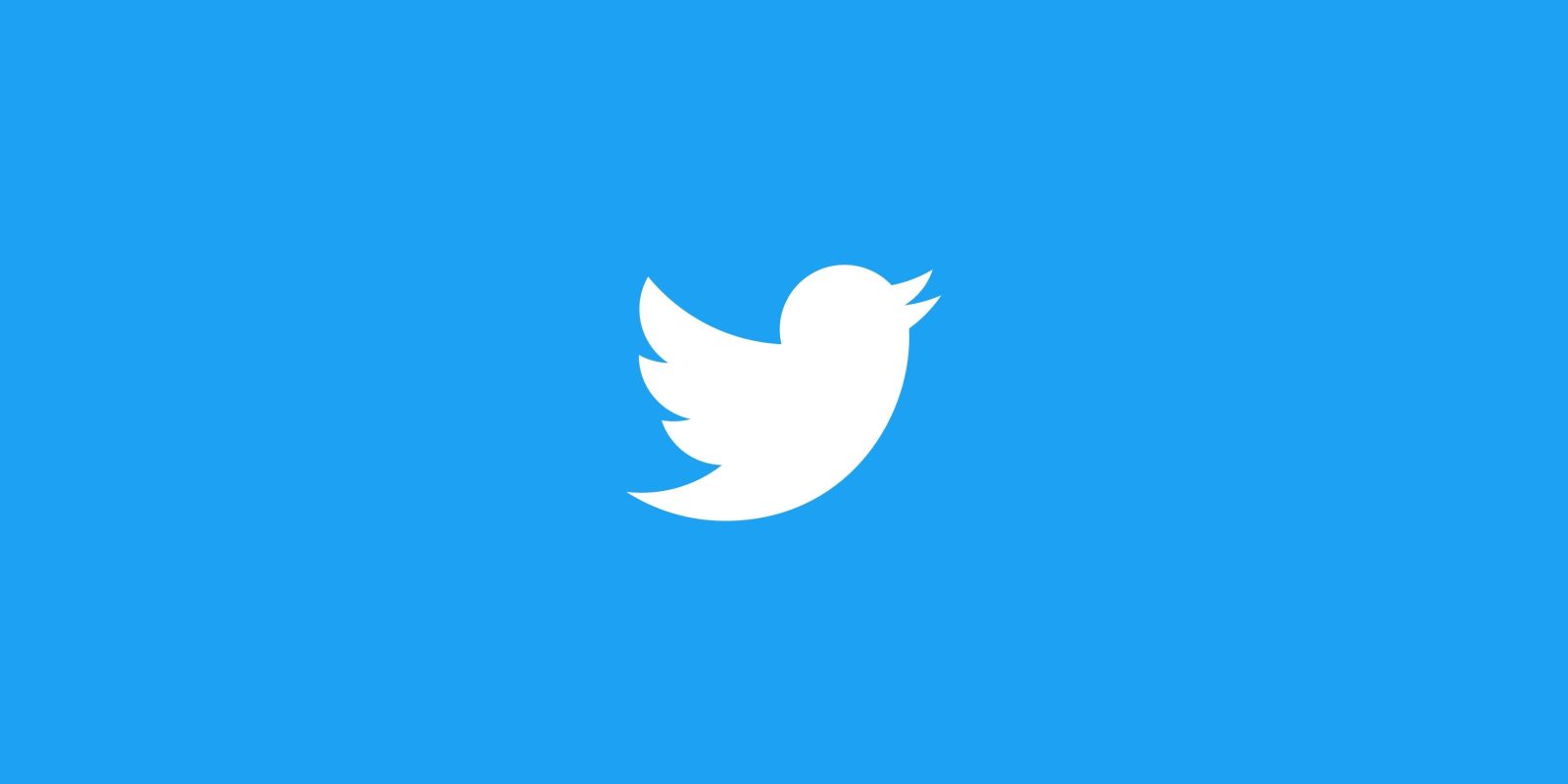 Social Media More Storytelling & Less Promotion
Taking the educational approach means doing more teaching than selling. Storytelling is not much different and, in fact, can be educational in nature. However, the power of storytelling lies not in teaching people things they didn't know, but in relatable characters and situations, or at least characters and situations that evoke emotional responses. Such responses spur action, often much more effectively than shameless and constant self-promotion on social media.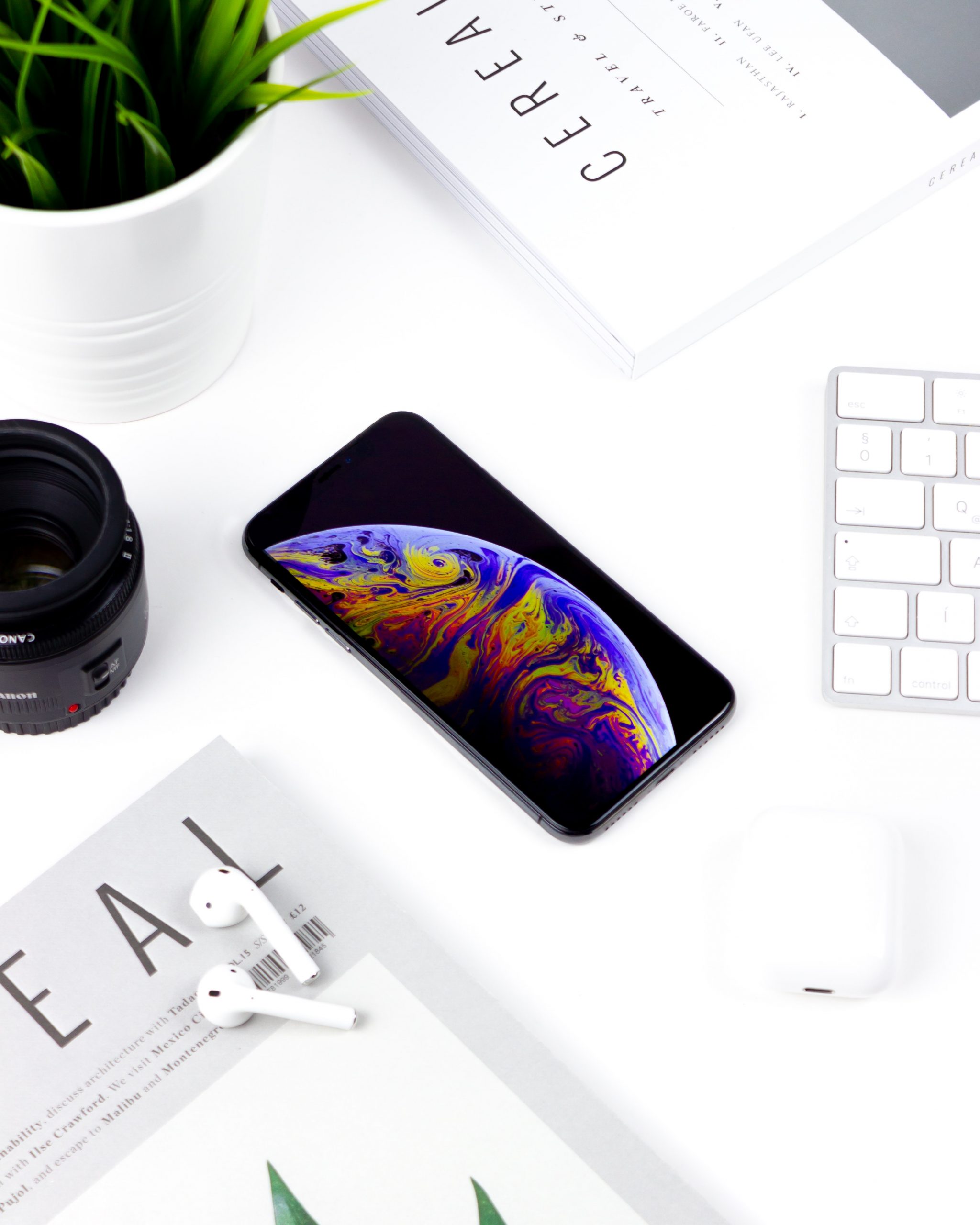 SEO can (and hopefully does) have a noticeable impact within the first year of action being taken, and many of those actions will have an impact that lasts more than several years.
As the market evolves, yes, it's best to follow the trends and changes closely. But even a site that hasn't had a boatload of intense SEO recommendations implemented will improve from basic SEO best practices being employed on an honest website with the decent user experience.
And the more SEO time, effort, and budget that is committed to it, the better and longer a website stands to be a worthy contender in its market.
Implementing strong, quality SEO on a brand's website and digital properties is always going to be beneficial to that brand and its marketing efforts.
It's considered a "new age" marketing technique, but it's critical to a brand's web presence in this day and age, especially as available data and rivaling competition continue to increase and grow.
Compared to traditional marketing channels like TV and magazine advertising, online marketing is highly measurable, and Google Ads PPC is one of the most measurable of online channels. It's difficult to make exact measurements in SEO because you can't always know what actions led to increased or decreased rankings. Then there's the whole "not provided" fiasco. Social media can be equally difficult to measure. In comparison, Google Ads is more transparent, providing tons of PPC metrics that allow you to see at a granular level what works and what doesn't. You can pretty quickly determine if your campaigns are sucking or returning ROI.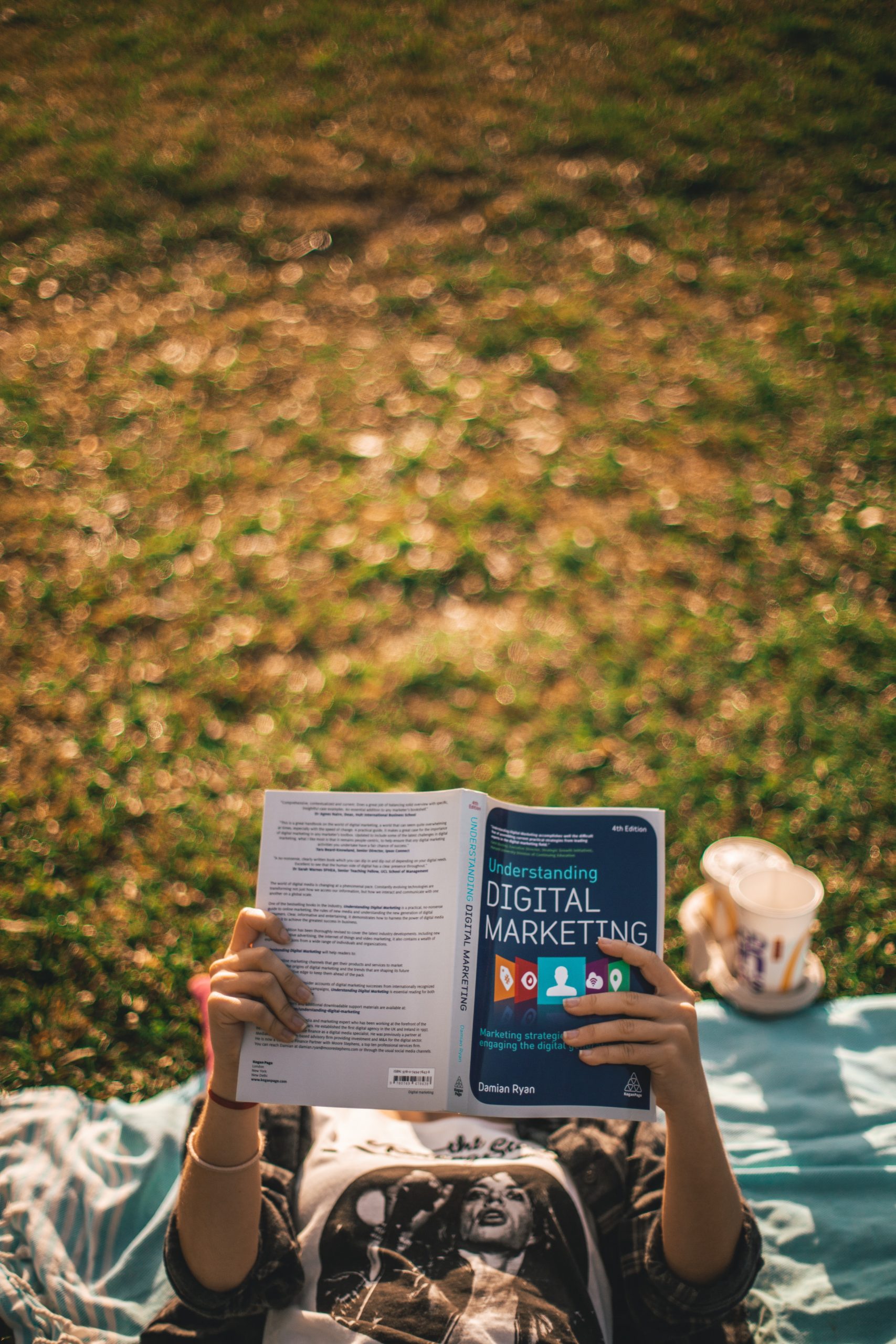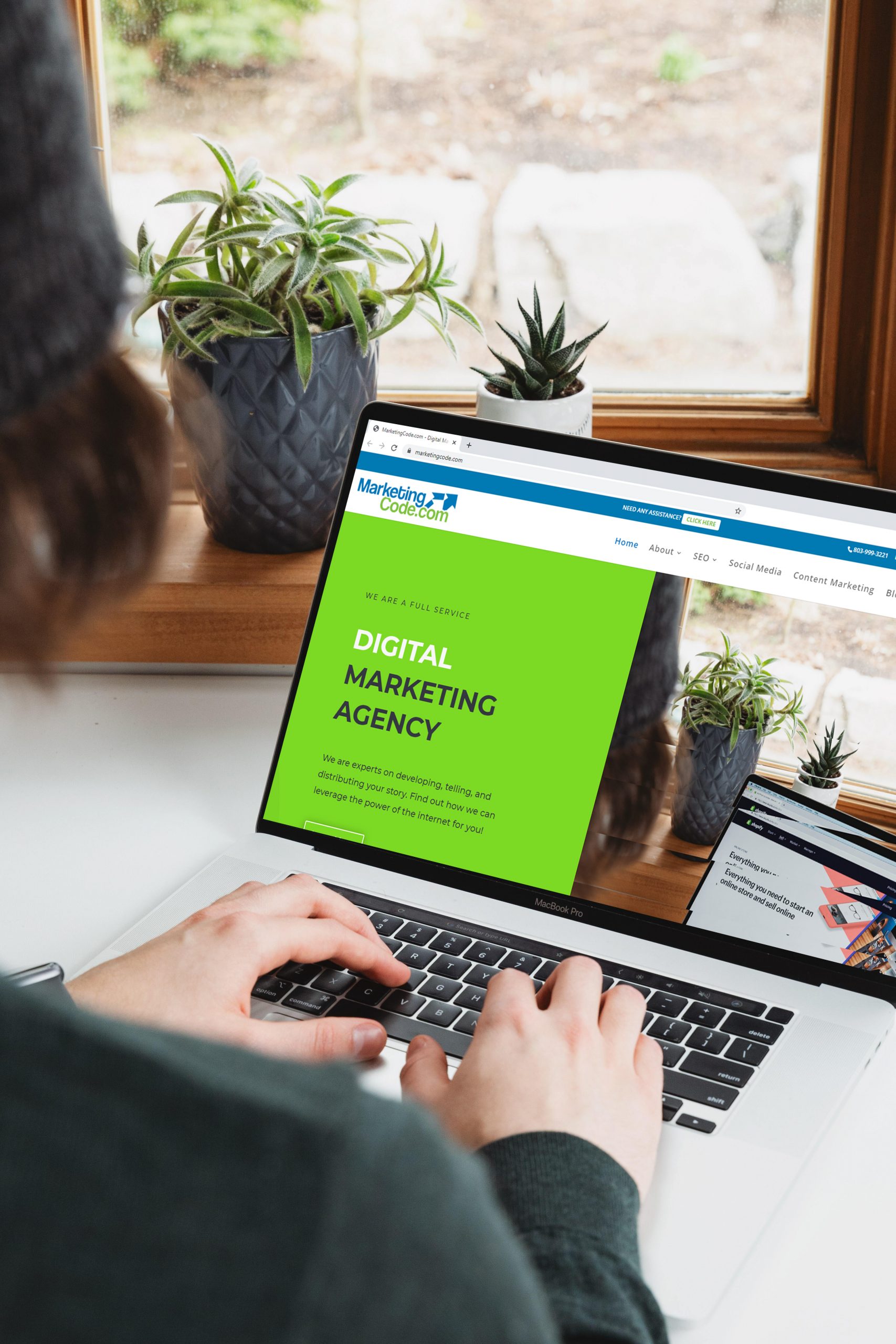 Inbound marketing is the bread and butter of what we do here at Marketing Code. In inbound marketing, the focus is placed on the content that you produce and the value that you are able to offer your customers. That won't change.

The industry is moving in one direction and it is toward higher levels of personalized content production, no away from it.

Inbound marketing is all about attracting your audience based on the value that you provide, not based on how well you can interrupt their thought processes with an interesting advertisement. It's a long-term growth strategy that helps to position your company for ongoing success.

According to HubSpot's State of Inbound 2018 report, 55% of marketers say that blog content creation is their top inbound marketing priority in 2018.

That won't change in 2019, as more companies make a long-term commitment to producing more content and inbound marketing strategies.

Look for inbound marketing and related internet marketing strategies, an already large part of the online marketing industry, to continue its growth in 2019.
If you've been paying attention to recent trends in the digital marketing industry lately, you probably have heard a fair amount about growth hacking. If you aren't aware of what growth hacking entails, I'll provide a quick explanation.
In growth hacking, every strategy you execute, tool you install, and technique that you use to gain traction is informed by your desire for growth. Often, in growth hacking, traditional processes take a back seat to results.
Growth hackers view the digital landscape as a battleground and see their job as fighting in that battleground and rising above the competition at whatever the cost. They use data as their weapon and creativity as they vehicle.
Growth hacking often employs small techniques, known as "hacks," that help companies to drive demand and growth. Often, these strategies are in a moral gray area, which is one of the reasons why growth hacking has remained on the outskirts as a strategy.
However, companies see the results that the practice is able to provide and want it for themselves, which is why we will see growth hacking take an even larger jump into mainstream marketing circles in 2019.