What is SEO or
Search Engine Optimization?

So, let's be accurate.  There is a great deal of competition for your website out there.  And, since there is this abundance of websites and information out there, people have grown used to using major Search Engines like Google, BING, and others to find the information that they need.  Otherwise, the web would be unusable due to its massive size.
Let's be realistic. Your website is almost certainly surrounded by the competition.  I mean if there are a billion sites then your site and its category is some subset of that number.  Interested in how many sites potentially compete with your site.  Here's an easy way to check. Go and google search for one of your search queries or keywords.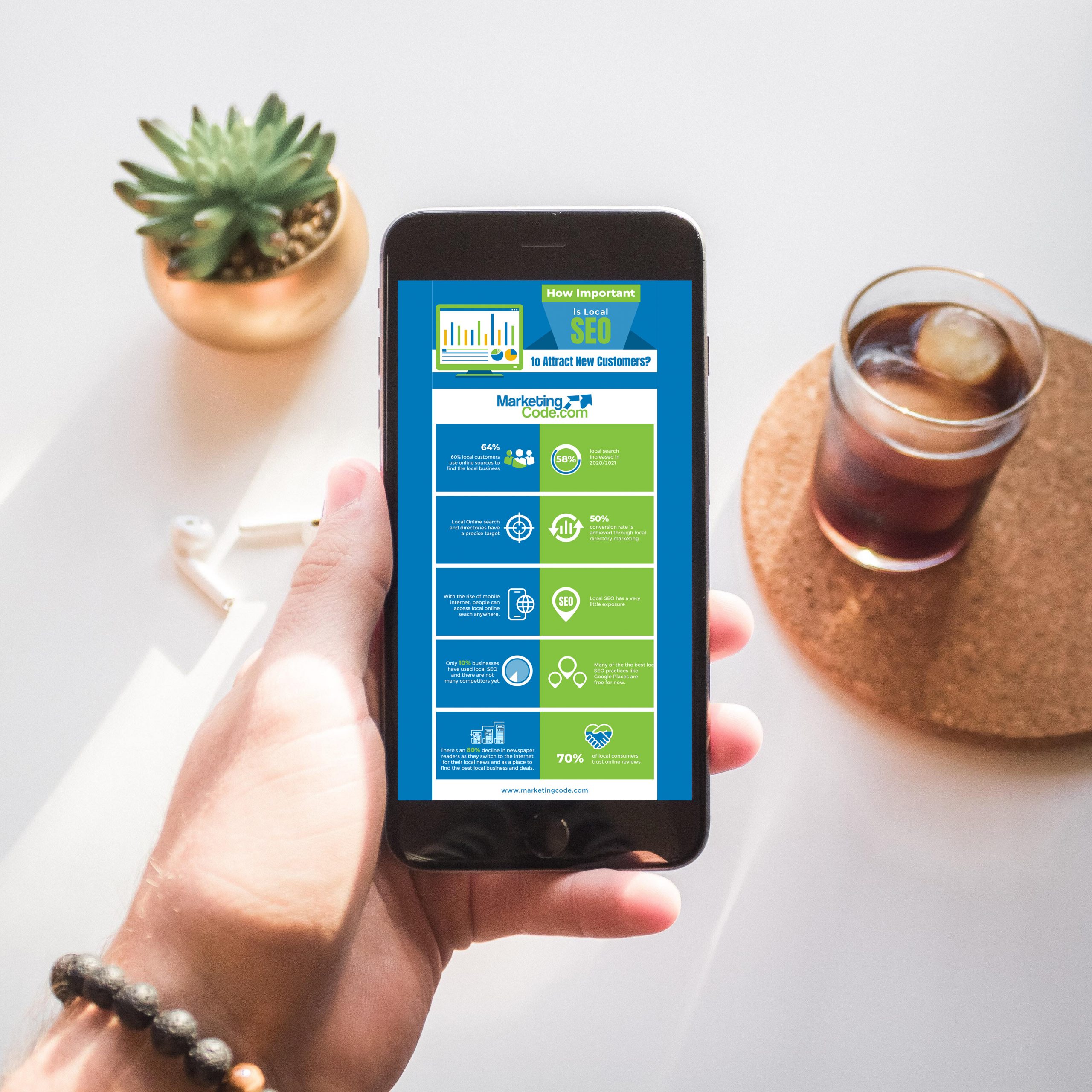 Here's a pretty straight forward example, let's say you're a REAL ESTATE AGENT IN COLUMBIA SC: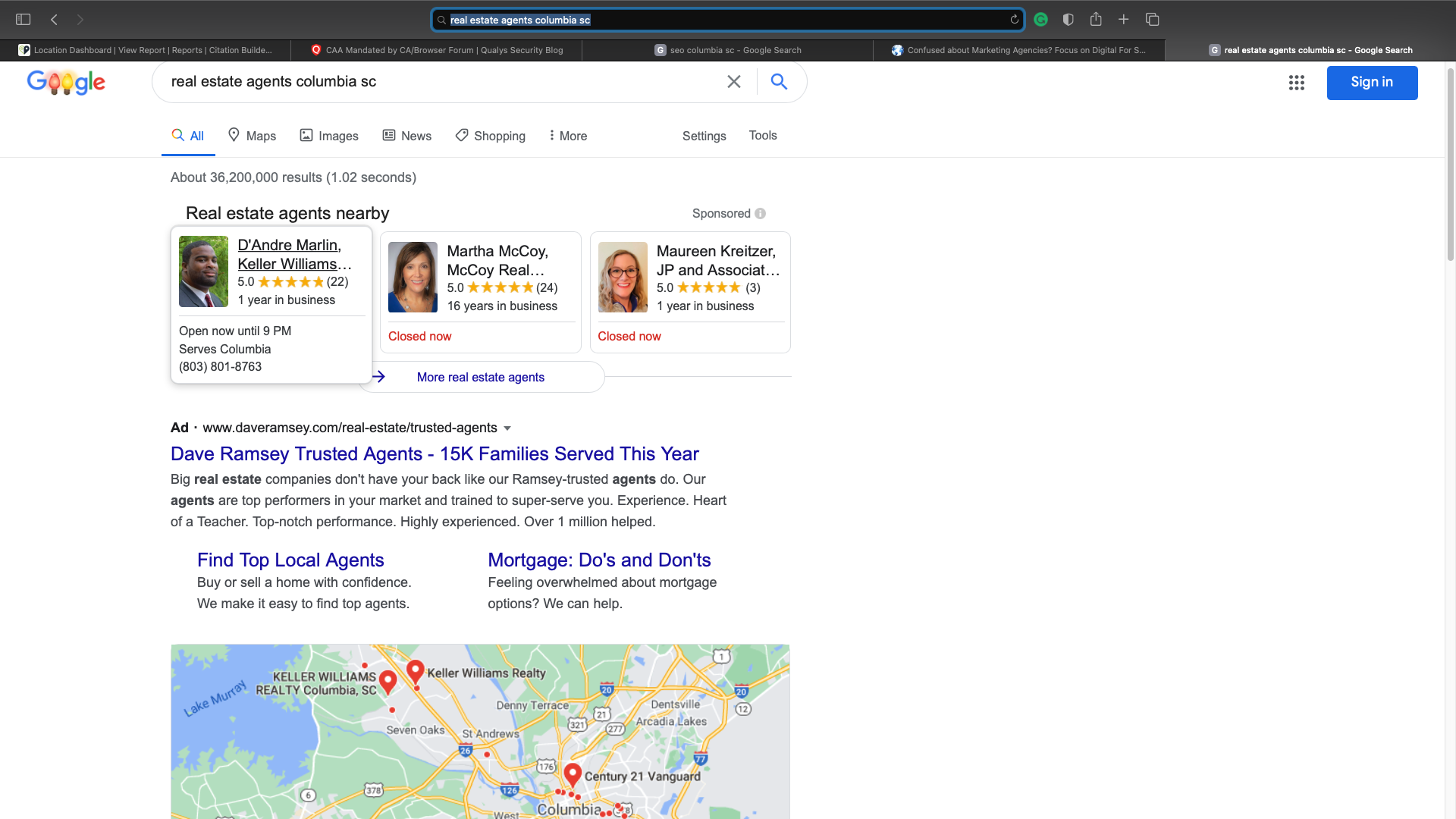 So, did you catch that?  There are 36,200,000 results to this search!  This is more than the entire population of Columbia, South Carolina.  But, what this search result is telling you is that in 1.02 seconds, Google found through its indexed websites over 36 million results that related to this search term.  The question is: in that massive amount of google search results, how does your website get ranked?
Enter SEO – search engine optimization!
How Ranking on Google Occur
First, there are "two types" of SEO or search engine optimization:  on-page SEO, and off-page SEO.  To keep this simple, on-page is what you can do "inside of your website."  Off-page SEO is what happens outside of your site to affect your rankings.  Both of these are very important and can have a profound effect on the way that your website ranks.  And, it is very important to monitor and work with these on an ongoing basis; because, frankly, they are always changing.  For example, if you write a great piece of content on your website today, maybe someone "out there" will discover it.  Maybe they will love it and think it's great to link to the post content. Maybe they link it to a similar post or page on their site.  That's great, right?  Maybe.  The fact is that while having "backlinks" from other websites is one of the key off-page ranking factors that it really depends on whether the site linking to you has more domain authority (DA) than your site does.  If it does, it's great that it's linked to you.  If it doesn't, or even worse, if it's a known spam site, it may actually hurt your search engine rankings.  Your heading hurting yet?  Because, there are a million of these scenarios, and I will guarantee you that by considering them all that we can get you to break out the bottle of Tylenol.
So, what do you do?  Obviously, with so many variables and esoteric considerations, how can you get your site to rank.  I mean how do you get Search Engine Optimization to work for you?
Local SEO – For Most Sites, Local Is The Most Important
For the vast majority of businesses, they do the majority of their business in a set geographic area – a city, a town, or an area.  Like in our example above, if you're a Realtor in Columbia SC, you probably only really care if someone finds you when they are looking for Realtors IN COLUMBIA SC.  That of course means that you need to do all things possible to be "indexed" to the local area of Columbia South Carolina.  So, how do you do that?
Google My Business
First, Google has a free tool called Google My Business.  They will allow you to create a "directory type" of listing.  This will allow your business to establish a geographic footprint.  If you've ever done a search then you've probably noticed at the top of the page the Google Map with Listings right below (called the THREE PACK is SEO Parlance):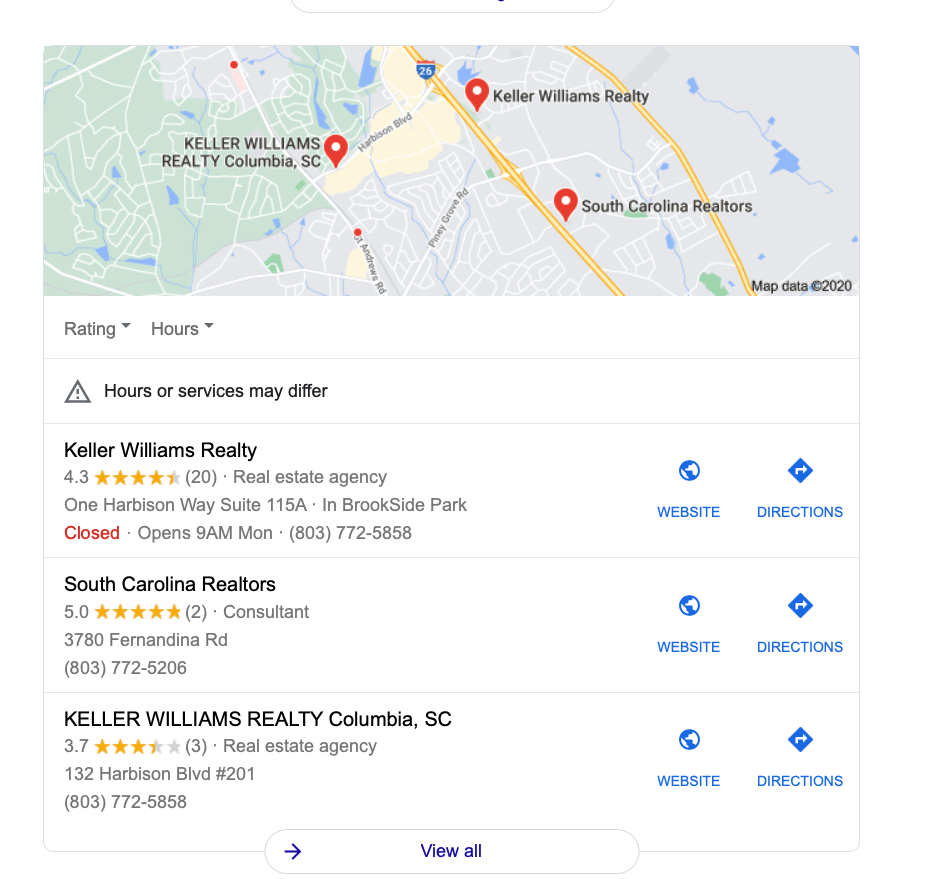 These listings come directly from the Google My Biz listing.  So, taking the time to create a listing or having a marketing company create one for you is very, very important
Organic Local Content
The second most important factor when attempting to get a high ranking on Google is great content.  This is content that is both well written and properly tagged to your keywords so that Google can easily find and index it.  Ultimately, the better your content, the higher your ranking will be on Google.  Great titles for your pages and great meta for your description is incredibly important if you intend to rank well (back to a Columbia SC Realtor search):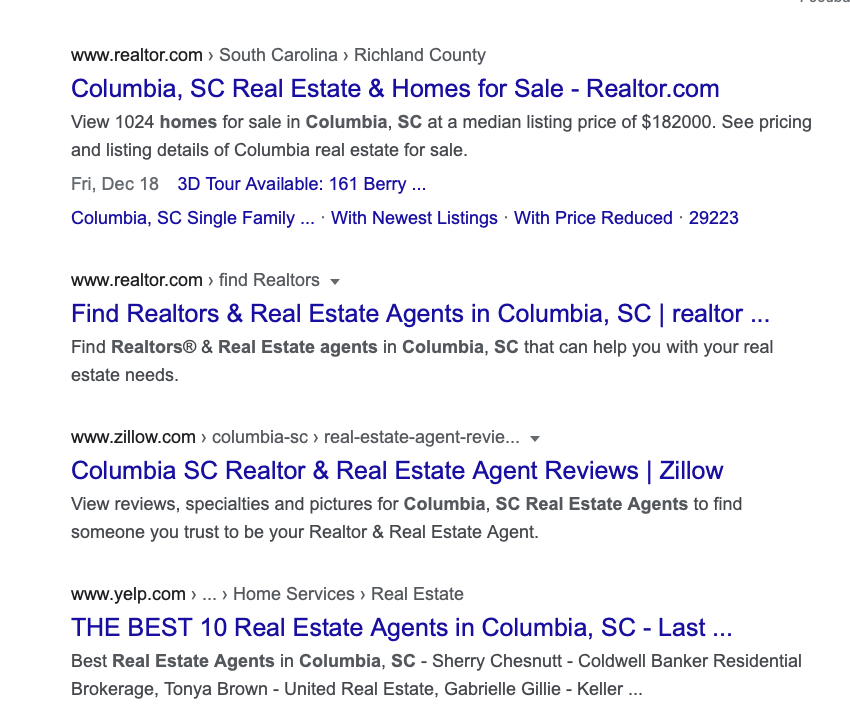 Notice the search results?  Notice how the page titles and meta (descriptions) on Google have the words (or related words (this is called Latent Semantic Index or LSI by Google)) in bold of our search "Columbia SC Realtors"?  Accordingly, crafting the pages and content of your website dramatically influence your ranking on Google by using the "right" words at the "right" time and in the "right" place. Our SEO strategies will help you do exactly this.
Why does SEO matter?
The bottom line is this.  Over 85% of all consumers check online prior to going shopping.  Let that sink in:

Ok, so 85% of the people SEARCH online before making a purchase.  Hold on to that number.
Importance Of Page 1 Google Seach Results
Google has over 90% of all search engine traffic.  Bottom line, Google IS search engine traffic.  So, how do things break down on Google?  Like this…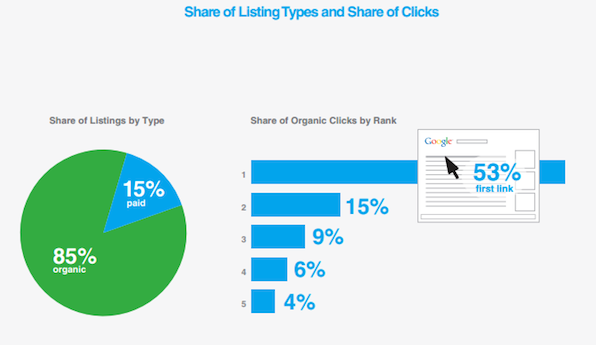 Bottom line, out of ALL the people that come to Google for Search, 85% of them ONLY USE ORGANIC (not Pay Per Click (PPC)).  And, out of that ORGANIC search, over 50% click the first organic listing.  Moreover, a full 87% stop on the first 5 positions.  Is organic search important?  YOU BET IT IS!
Do the Organic Search Engine Math
Ok here is the FINAL EXAM.  If 85% of all consumers go online before shopping and if 85% of those use organic search results and if 87% of those stop on the first five results, what percentage of the total customer universe is that?  The total impact of Organic SEO?
The answer is:  63% (85% x 85% x 87%)
Basically, it means that you are missing 6 out of every 10 customers if you are not on positions 1-5 of your keywords.
Let Us Help with Your Google Ranking and Search Engine Optimization
This is not a 'hard sell."  Either you believe these numbers (please Google all these things yourself as well) or you don't.  If you do, you should do everything that you can to identify your keywords, get the appropriate content, and then pull out all the stops to get on the first page of Google.  Will it take an investment of money?  YES.  Will it take time?  YES.  Will you have to most likely spend money ongoing to stay there?  YES.  All these things are certainly true; and frankly, once you understand the math then you absolutely realize that your competition will be coming for these same spots so you will need to hold them.
Let our SEO experts help.  Search Engine Optimization is not an inexpensive proposition.  Our rates run at $75 per hour (which is value-priced with the national and international averages – see article here); however, in many cases, we can make a very meaningful impact with 3-6 hours per month of work.  Ultimately, your budget will depend on the competitive nature of your keywords and how aggressive you want to be in attracting new business; but, let's start the conversation today.  You'll be glad that you did!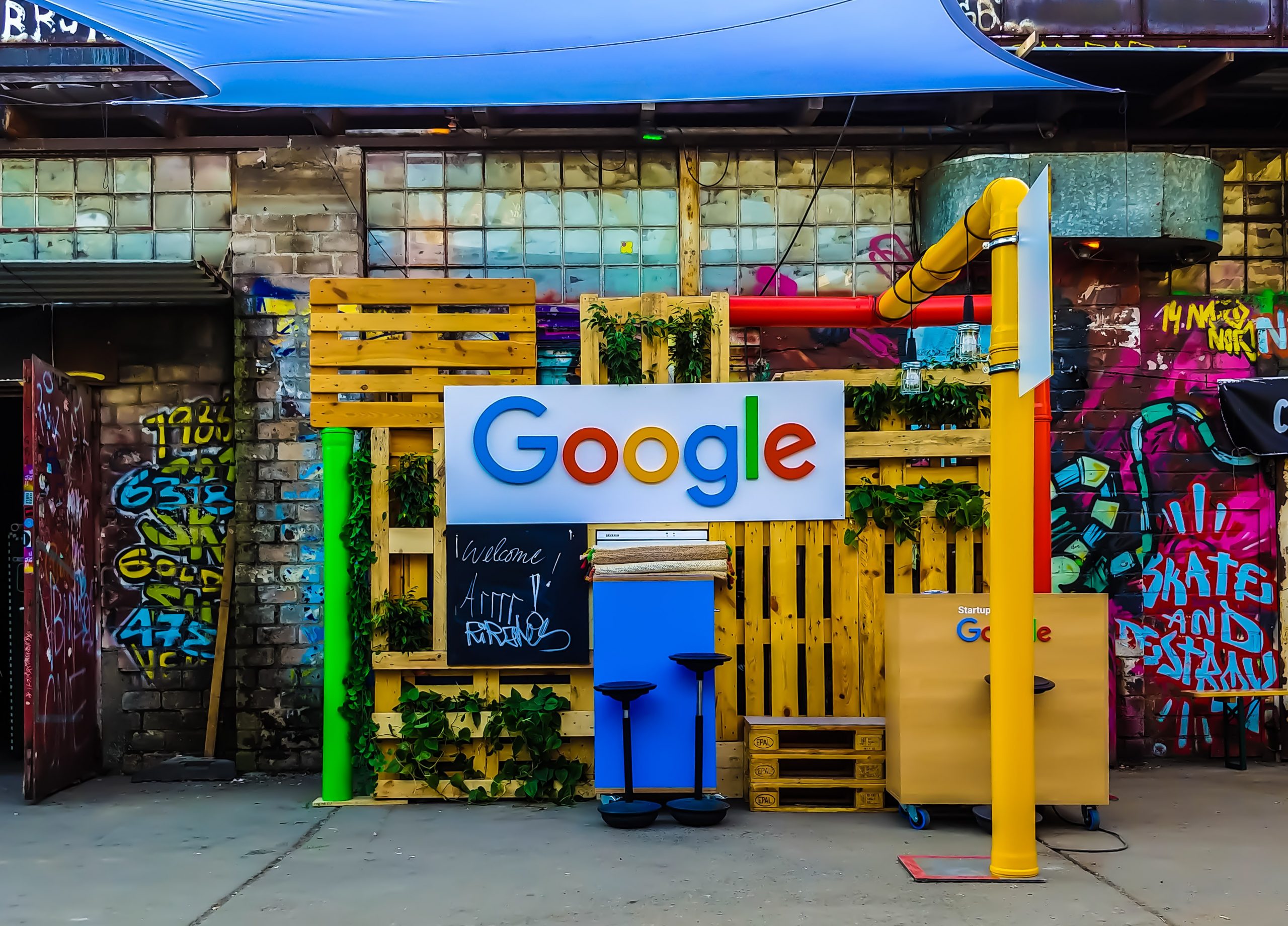 NO OBLIGATION:

FREE DIGITAL MARKETING REVIEW
Now it's your chance! Tell us a little bit about your business and website assets. We will send you a review of your current digital marketing and a few suggestions for improving it. It'll only take a few moments, and the insights that you receive will be well worth the time!