We are experts on developing, telling, and distributing your story. Find out how we can leverage the power of the internet for you!
Great Marketing is Great Story Telling. The message matters!
We will take time to understand and help craft the great story of you. At the core, this story will dictate every other element of marketing.  The essence of your brand and mission is "The Story of You."
Digital Marketing
We combine the power of search and hyperlocal technologies to ensure your brand is found.
SEO & Reputation
We also peel back the skin of Google Searches and check for issues that might harm your online reputation.
Content Marketing
We seek out the most influential alliances for your business to reach your present and future goals
Marketing Code extends and focuses your brand. See our projects below!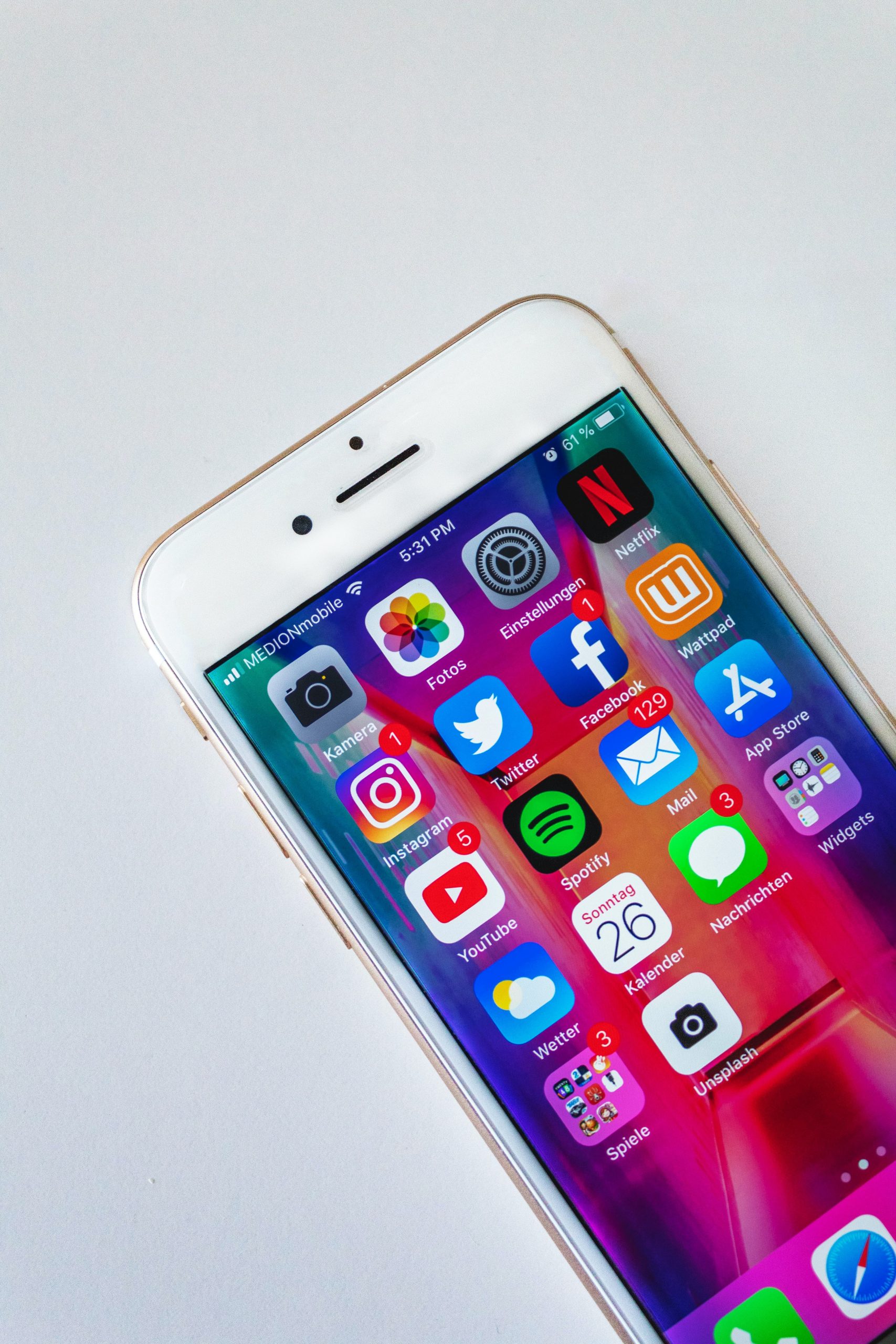 Facebook, Google, and Content:
All Steps Along the Journey.
NEED TO GET STARTED?
DIGITAL
MARKETING

& BRANDING
Let's get started! Click the button and get a free no obligation review of your current online footprint. After all, you have to know where you're starting from to chart a course to where you want to go.
MARKETING 101:

CREATING THE STORY OF YOU.
What Do We Do?
We help clarify your goals and fine-tune your marketing strategy!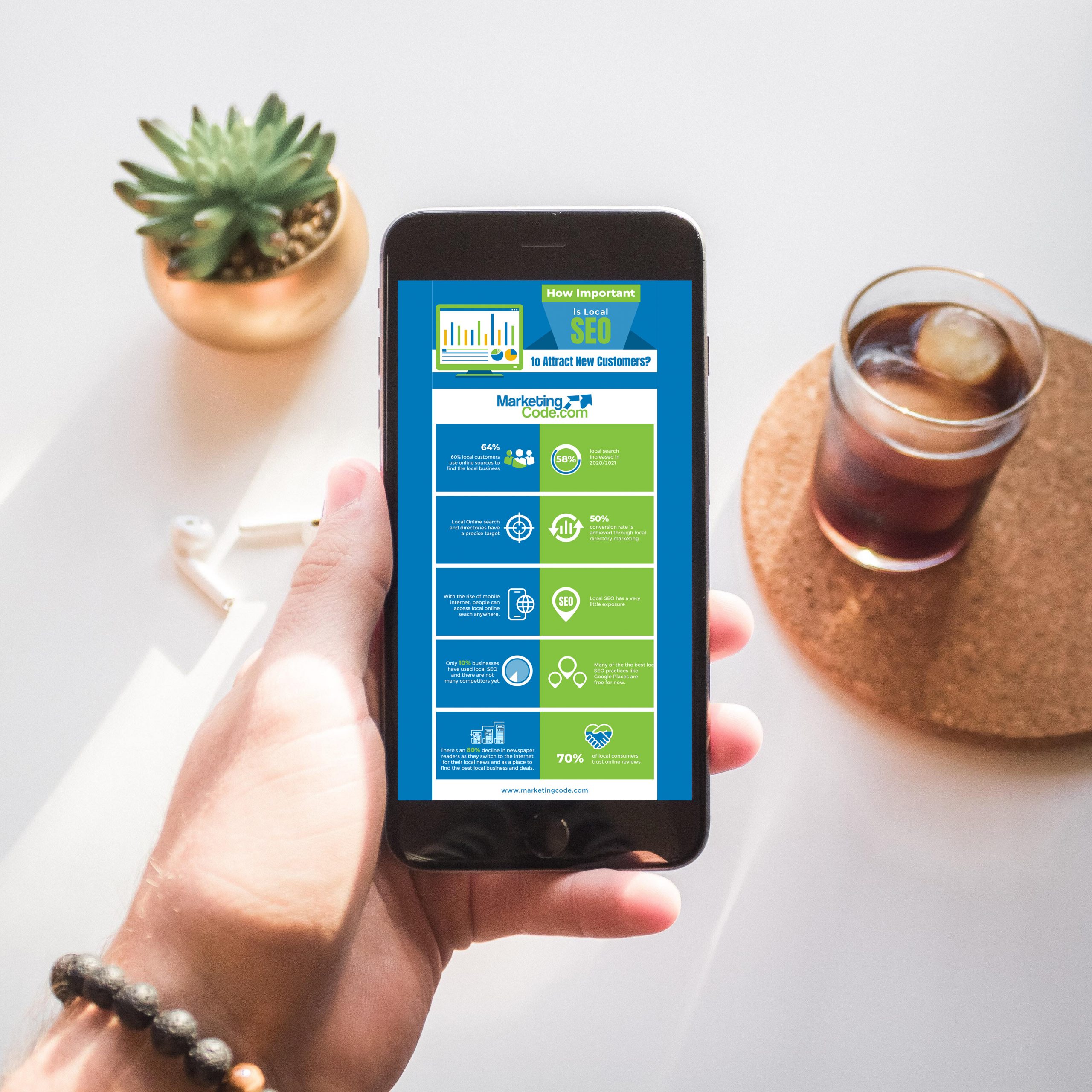 Whether you're a national foundation or an international brand, you must communicate with your constituency. You must continuously monitor and improve the quality of your message and the reach of your communication. Marketing is about reaching out. Digital Marketing is about telling your story through today's most dynamic mediums like Google, Facebook, and Twitter. It is also about using those mediums to create compelling digital advertising to broadcast your message and extend your brand.
We can help! We can help you inform, educate and inspire. We will understand your story first. We will take the time to hear it. We will take the time to ask questions about it. Then, when we understand it, we will help you develop compelling content to tell your story better!
Once we develop the perfect story of YOU, we will help you communicate it through excellent website design and social media message. We will make sure people can find it through excellent search engine optimization (SEO) and local media partners.
It's what we do. We tell people the story of YOU!