Online Reputation Management & Repair
When doing business online, there is nothing more painful than to hear that a potential customer "Googled" your company or personal name and will not be doing business with you because of what they read online.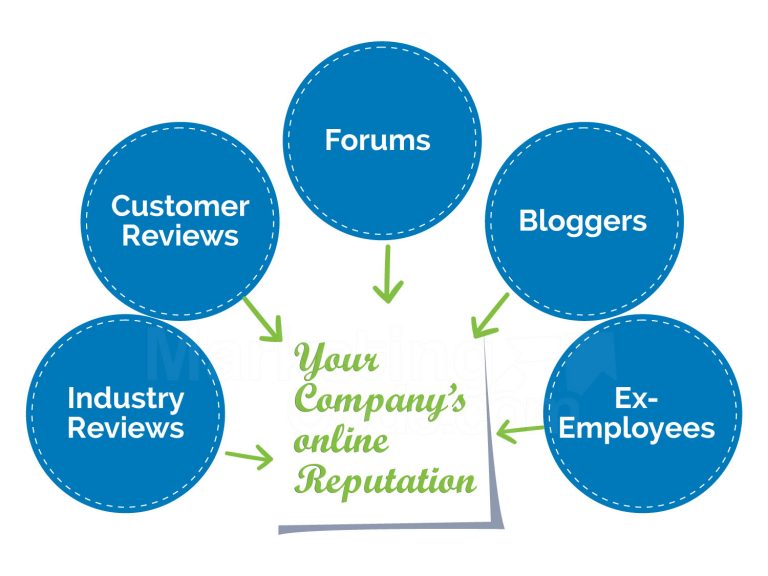 The need for reputation management is clear! Today, you are defined by what appears on Google, Yahoo, and Bing. In fact, hundreds of thousands of dollars are lost each day because of false, erroneous or misleading search engine results. Whether the negative listings are from a competitor, a news site, or a message board, or a bad review the impact can be financially challenging at best and devastating at worst.
The good news is that – with the rare exception – a good reputation management program can resolve your issues with a speed that comes from knowledge and experience. The engineering talent and expertise that we maintain in our firm is second to none in the areas of Search Engine Optimization, Reputation Repair, and Reputation Management.
google reputation repair, a primer
We know how important it is that you have a positive online reputation. Potential clients and business partners will want to learn as much as possible about you before sealing a deal, and future employees will want to know they are in good hands with your organization. The first impression they receive of you and your company may be what they see in their Search Engine results.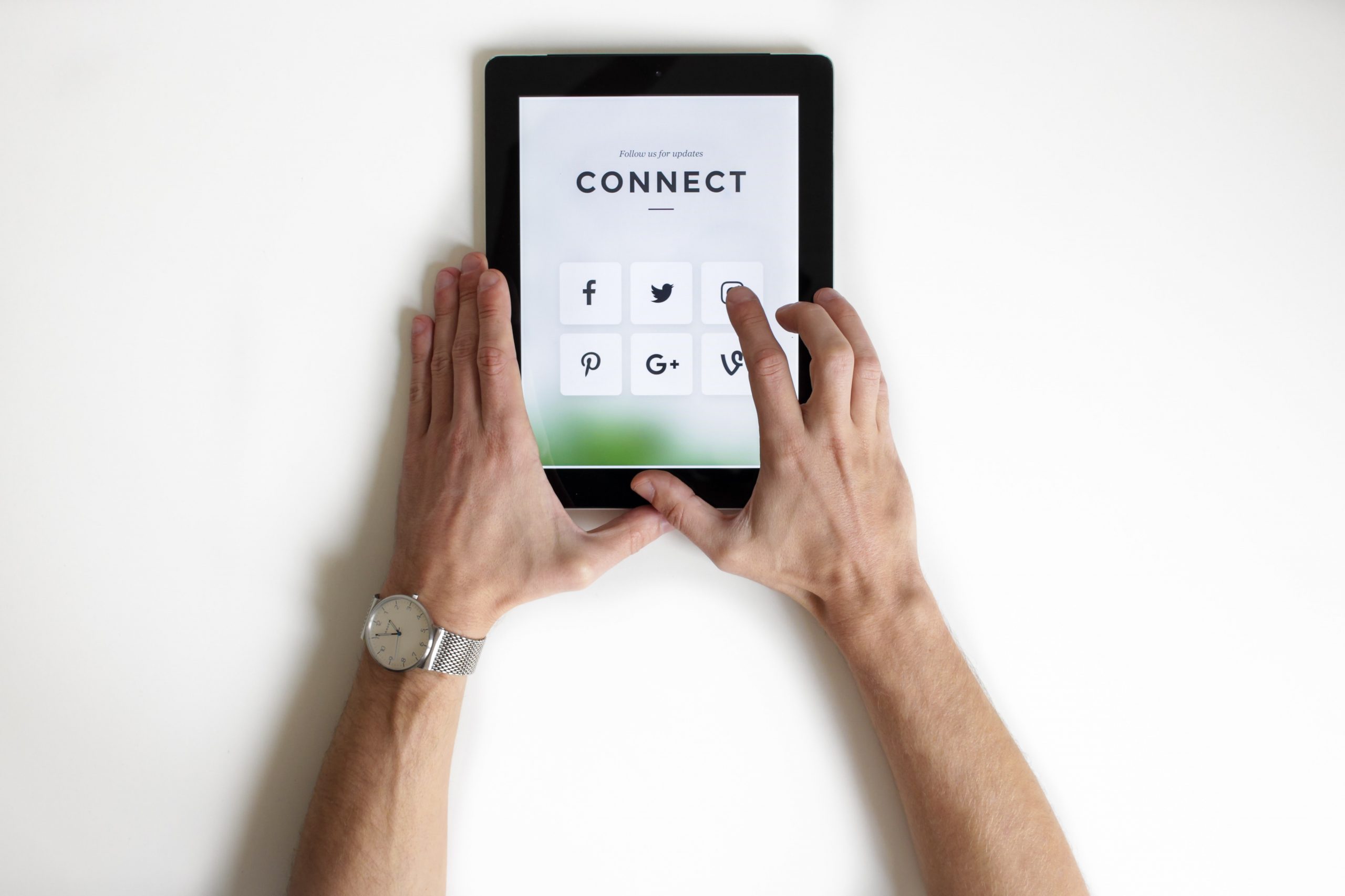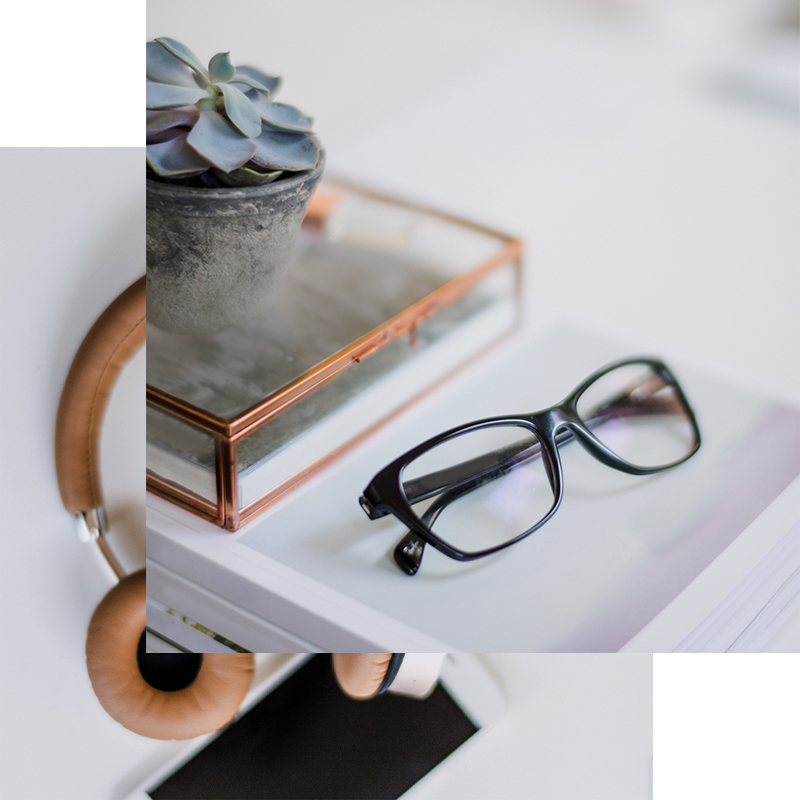 Our system is simple and direct in focus. First, we identify potential problem areas and determine an approach to solving the issue. Second, we work with content on your website, social media and other venues to craft a response and minimize its impact or damage. Then, we highlight our message across several media outlets and internet sources to ensure we thoroughly negate or mitigate the effects of any potential issue. And, while the process is simple and easily understood, the execution requires expertise and insight. But, with years of experience, cutting-edge technology, and world-class content partners, we are precisely the firm you need.
Personal Reputation Management Services Or Brand Protection For Your Company
The online world of today is filled with information. It's a great place to find all sorts of things; unfortunately, many things out there simply aren't true. You need an active partner in this dangerous world helping you identify and rectify problem areas of your online presence. We can help! We can give you or your company a "Google Reputation Check" to see what, if any areas, are problematic and need to be corrected.
Take a few minutes to complete the FREE, NO OBLIGATION Reputation Repair form.
We will review the information and give you an honest assessment of what can be done.
NO OBLIGATION:

FREE DIGITAL MARKETING REVIEW
Now it's your chance! Tell us a little bit about your business and website assets. We will send you a review of your current digital marketing and a few suggestions for improving it. It'll only take a few moments, and the insights that you receive will be well worth the time!